3M Half Marathon and Camp Gladiator Strike Partnership
Camp Gladiator's involvement will span entire race weekend
High Five Events welcomes Camp Gladiator (CG) as a supporting partner for the 2019 3M Half Marathon presented by Under Armour. CG will have an expo presence, lead the pre-race warm-up for participants, and energize athletes throughout the last mile at their hype station. The 3M Half Marathon will take place on January 20, 2019.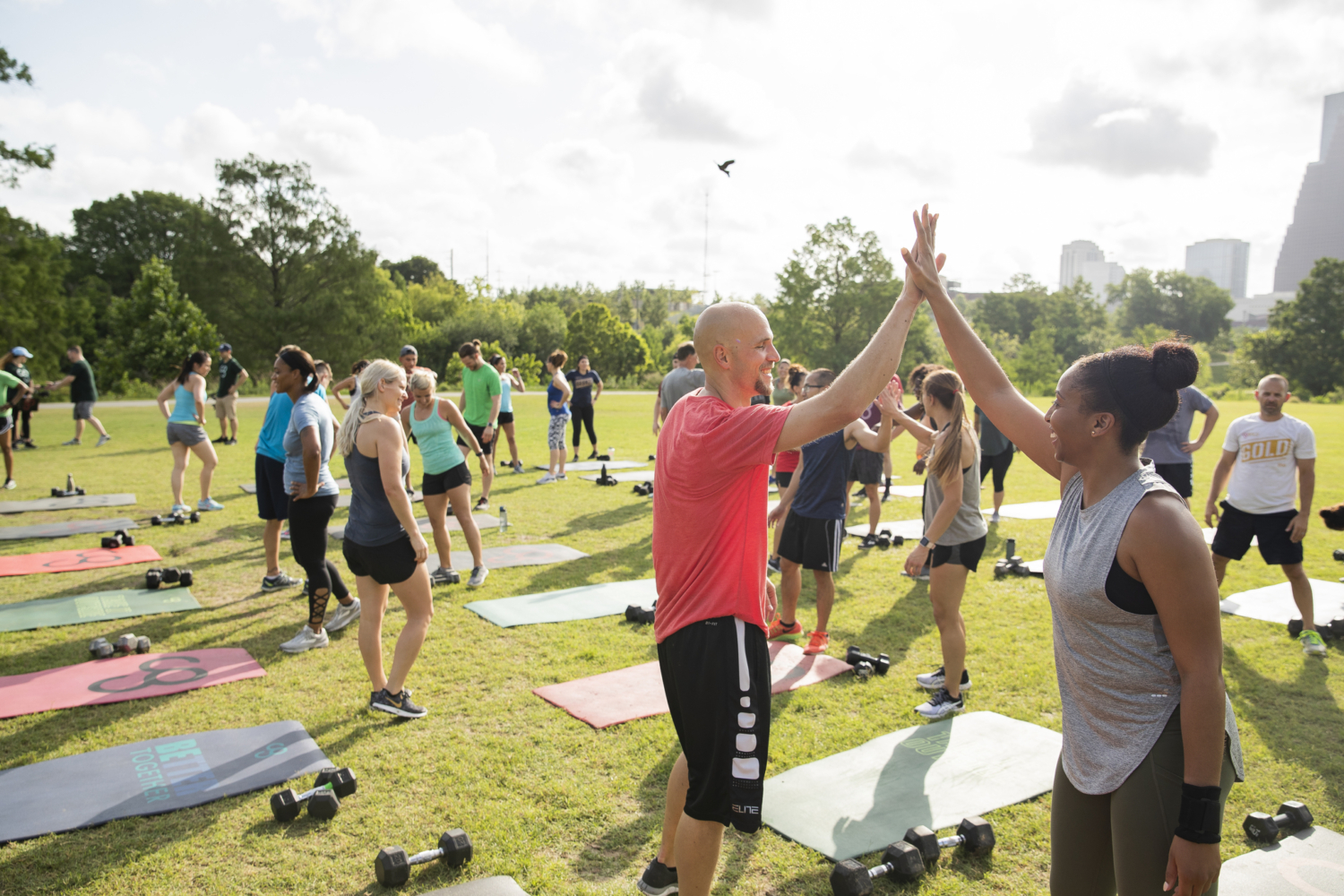 "Camp Gladiator is excited to partner with the 3M Half Marathon," said Ally Davidson, co-CEO and founder, Camp Gladiator. "This great fitness event encourages more than 7,000 runners to get outside and be active and our trainers will motivate those runners to finish their race strong!"
CG is an outdoor group fitness company whose mission is to positively impact the physical fitness and ultimately the lives of as many people as possible. They strive to be everywhere there are people and actively partner and engages at the community level to support, encourage and facilitate people of all athletic backgrounds in their long-term health and fitness pursuits.
"CG and their trainers are excellent motivators and they'll pump up participants race morning and give them an extra burst of energy during the final mile of the 3M Half Marathon," said Jack Murray, co-owner of High Five Events.
The 3M Half Marathon boasts one of the fastest 13.1-mile courses in the country. It will celebrate its 25th year running in 2019. Runners will enjoy a point-to-point course with mostly downhill running that showcases some of Austin's finest locations. Starting in north Austin and finishing near the Texas State Capitol, runners will appreciate a 306' net elevation drop. Registration is currently open for all options.
https://downhilltodowntown.com/wp-content/uploads/2019/01/CG3Mfeature.jpg
400
495
3M Half
/wp-content/uploads/2017/10/3M-Half-website-header-logo340x156.png
3M Half
2019-01-17 17:04:14
2019-01-17 17:04:14
3M Half Marathon and Camp Gladiator Strike Partnership