Avoid these simple training mistakes and keep things running smoothly
Training for a half marathon is not an easy task, especially if you've never run the distance before. But you can do this and we're here to help! For first-timers and veterans alike, there are 5 simple training mistakes to avoid. This will keep you on track with your runs and help you maximize your training. Life happens, we get it. Focus on what's in your control. That mindset and avoiding these simple training mistakes will set you up for success during your next 13.1-mile race.
Running too far, too fast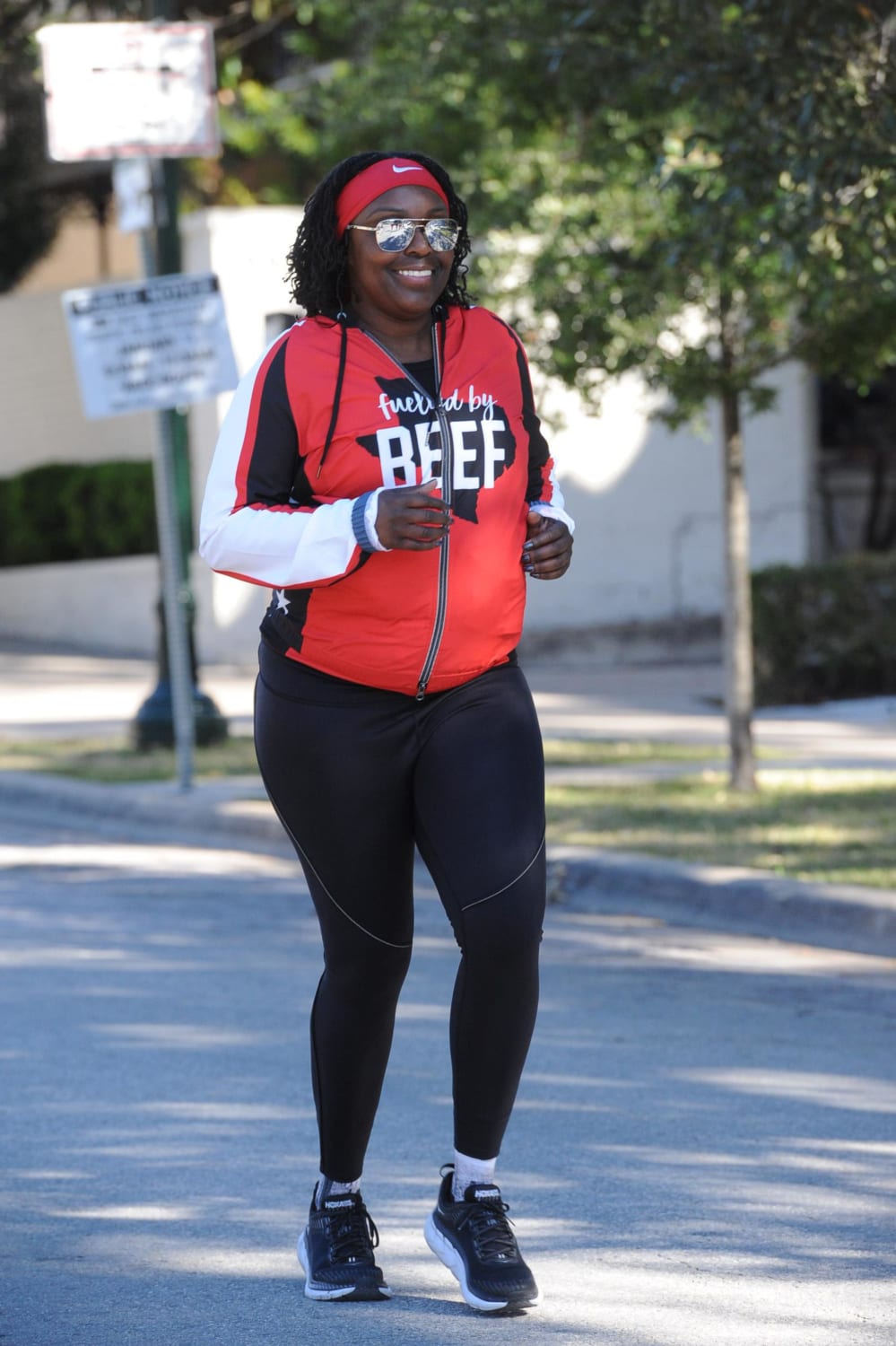 Increasing your mileage during training too fast can put a lot of stress on your body. This can lead to injuries. For that reason, increase your training distances gradually. Start with a solid foundation of low miles and build from there. Some runners recommend the 10% rule, where mileage is increased by less than 10% each week. 
Attempting to develop speed too fast
Build speed slowly and in a consistent way. Trying to run fast intervals at the beginning of the training program is likely going to put too much pressure on your body, which is not recommended. After you've built a solid base with your distance you'll get more comfortable running. Now you can start incorporating things like running the last couple of miles of your workout slightly faster. Try basic interval training or fartlek runs. 
Not cross-training
Obviously, running is the main and most important part of half marathon training. However, if running is your only form of exercise during training, this can result in injuries or even burnout. It's important to mix up your training with other activities such as strength training, swimming, cycling, or yoga. This helps balance your muscle groups, build strength, and increase flexibility.
Skipping rest days
One might think that during half marathon training there is no time for rest. But there is! Increased running and exercise do not lead to an increase in preparation. Rest is just as important as running. It allows your body to repair itself and avoid overusing muscles, which can lead to injury. Make sure you follow a training plan that includes rest days. Consider taking Epsom salt baths, getting a massage, or including an extra stretch session on your days off. Pro tip: Be intentional about giving your body the rest it deserves.
Ignoring pain
It is normal for your muscles to be sore after your runs during half marathon training. However, pain is not normal. Pain that gets worse as your run progresses is an indication that something might be wrong. Usually, taking time off helps alleviate pain and prevent an injury from getting worse. However, if the pain doesn't improve after some time off, seek professional help. Our friends at Ascension Seton Sports Performance can get you back on track!
Your training plan is meant to gradually get you to your goal. There will be bumps in the road. Every runner will tell you that. But if you avoid these simple training mistakes you'll make your journey that much easier. Cross-train, take your rest days, and seek professional help if you become injured. Have you encountered any simple training mistakes that others should avoid? Let us know in the 3M Half Marathon Facebook Group or on Twitter!
https://downhilltodowntown.com/wp-content/uploads/2020/07/773304_3M-Half-Marathon-20205-Simple-Training-Mistakes_495x400_2_071620.jpg
400
495
3M Half
https://downhilltodowntown.com/wp-content/uploads/2023/08/Horiz-3M-Half-Marathon-Web-Horizontal-Logo--300x74.png
3M Half
2023-02-28 06:09:06
2023-06-19 15:57:00
5 Simple Training Mistakes that You Need to Avoid