What High Five Events Staff Would Listen to Forever
If they had to choose, here's what the staff at High Five Events would listen to forever
Imagine you can listen to one thing through your speakers/headphones from now on. What would you choose? It could be podcasts, audiobooks, music, or whatever else the kids are listening to these days. The staff at High Five Events break down what they would listen to forever. Music seems to be the main choice, but there are some good podcasts listed as well as an audiobook series. They just might come in handy if you're training for 3M Half Marathon!
William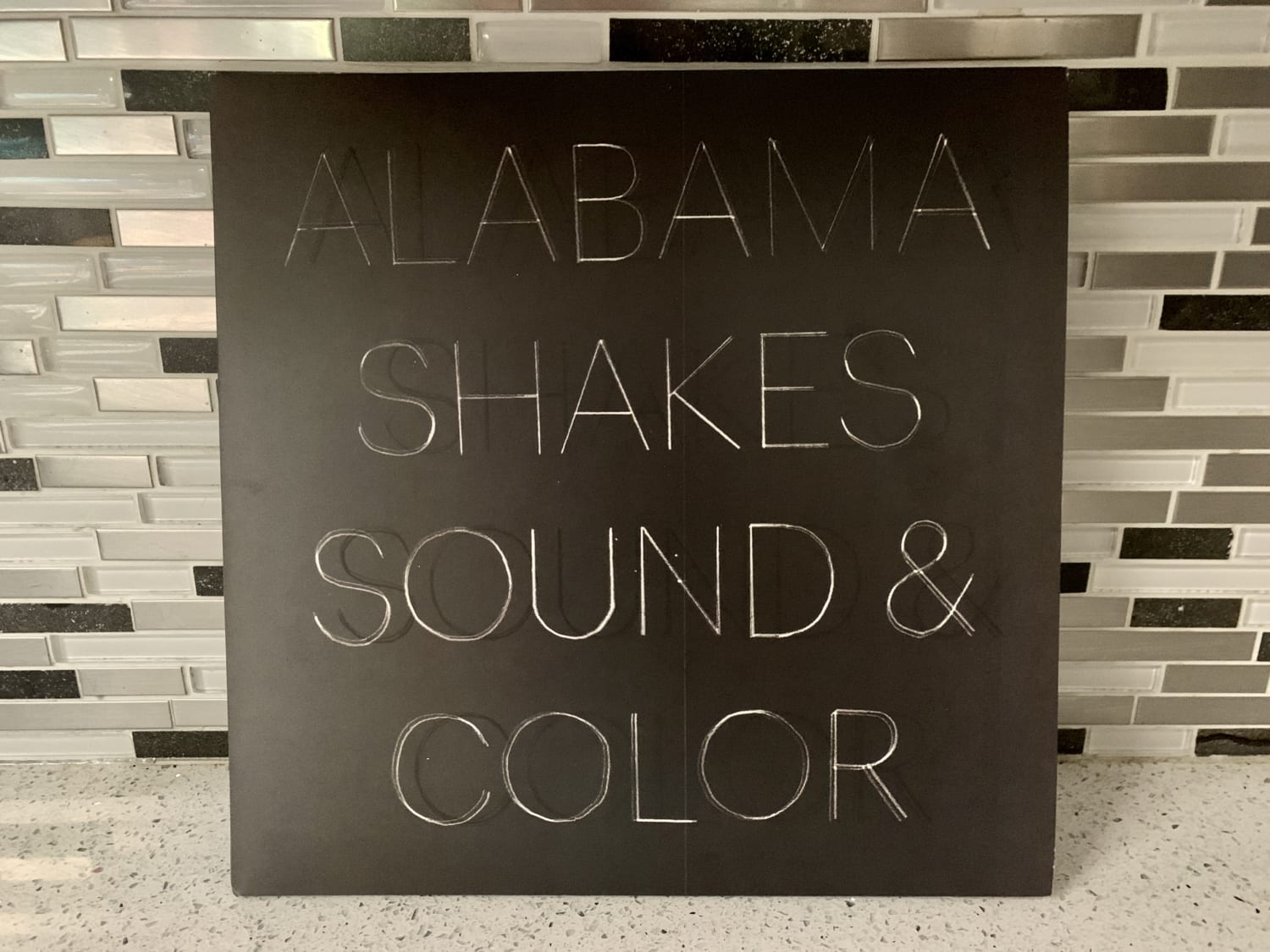 Give me these three albums on vinyl on rotation!
Pink Floyd – The Dark Side of the Moon
ZZ Top – Tres Hombres
Alabama Shakes – Sound & Color
Laura
I'd listen to the following podcasts:
Bobby Bones Show
4 Things With Amy Brown
Work, Play, Love
Emily
The following music makes my top three.
Danny Malone – We the Tigress, They the Wildebeast
Glen Hansard & Marketa Irglova – Once
Les Miserables
Stacy
This is pretty much an impossible question for me since I love so many albums. Because of that I will select the album I could listen to forever from the last full year of music creation (2019).
The National – I am Easy to Find
Scott
I'm jamming to the following three albums and sneaking in these three podcasts…
Albums
311 – The Blue Album
Kings of Leon – Only by the Night
Red Hot Chili Peppers – Stadium Arcadium
Podcasts
Joe Rogan Experience
The Pat McAfee Show
2 Bears, 1 Cave
John
Depends on what mood I'm in. I start off with 1 or 2 and let Spotify recommendations take over.
Thievery Corporation
Jazz – Miles Davis, earlier stuff, before the 80s
Joey
When I'm coding I like to listen to bubble gum pop because it helps me get into a flow and doesn't require much thought. My next two are kind of cheats because I want a variety of artists so I picked out soundtracks.
Ting Tings – We Started Nothing
Pretty in Pink soundtrack (chosen because there was no official soundtrack released for Ferris Bueller's Day Off)
Lost Body soundtrack
Dan
These three albums are all I'd listen to.
Tom Petty – Wildflowers
U2 – Josua Tree
Rolling Stones – Gimme Shelter
Jack
Just give me these two albums and I'm set.
Metallica – The Black Album
Michael Jackson – Thriller
Megan
As you can see these are very random lol. 1 and 2 are rather chill, but when I need to feel extra I must bring out the Houston Diva!
All The Band Camino Songs
Ben Rector
This is Beyonce Spotify Station
Tina
I'm pretty sure these two items would have me covered forever!
My personal "All the Jams" playlist on Spotify
Harry Potter audiobooks read by Stephen Fry
Caroline
Click play on these three albums and I'm good to go!
Frank Ocean – Channel Orange
Queen – Greatest Hits
Sublime – Sublime
If you had to choose one thing to listen to from now on what would you choose? And what would make your top three? Let us know what you would listen to forever on Facebook or Twitter.
https://downhilltodowntown.com/wp-content/uploads/2020/04/listen-to-forever-3Mfeature.png
400
495
3M Half
/wp-content/uploads/2017/10/3M-Half-website-header-logo340x156.png
3M Half
2020-04-20 13:48:42
2020-05-01 16:27:08
What High Five Events Staff Would Listen to Forever